I love to hear from visitors to the site. It doesn't often happen!
If you have read at least ten articles on the site please feel free to ring Keith on 07398 103994. Or email churchfreechristian@gmail.com.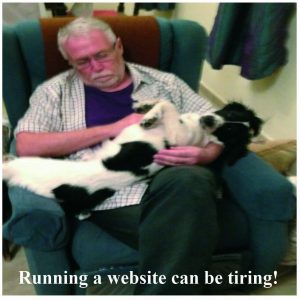 Or you can write a comment or question on the Contact Form below. But note that I rarely check the site these days. Ringing is better.
Thank you for making contact.